Let's shape the future with us
InovForest is focussed on the success of its customers in a sustainable forest industry. Our strong technical skills and our wide field experience make us a key partner in the accomplishment of your business operations.
InovForest Forestry Equipment
"There must be a way of offering the highest level of performance, long-life engineering and top ergonomic design for forestry management," was what the HSM company founders thought in 1967.
InovForest is the North America and Canadian Importer of HSM forest machines.
We are dedicated to support our dealers and end-customer to face loggers daily challenges.
InovForest is manufacturing Timbermax Forestry Equipment
High quality standards, Premium service and distinctive customer orientation are significant elements of our company philosophy.
Steep slope Technology
In 2007, HSM was the first company to offer the Traction winch-assisted system on wheeled machines.
With its 500m cable's length, its 15 Tons pulling capacity and its SynchroDrive control system, we offer the highest end solution for safe and efficient Steep Slopes Harvesting.
Let's go Uphill Steep and Steeper
Latest Posts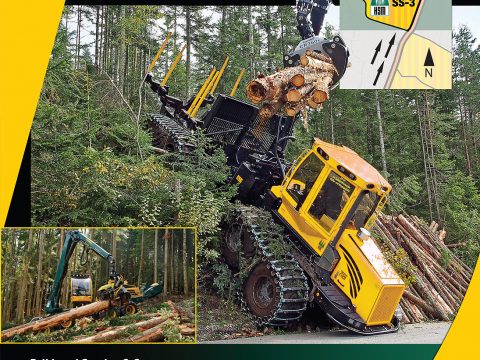 DEMO International 2016 in Maple Ridge, BC - Inovforest, HSM and Timbermax on the Show! Let's go Uphill.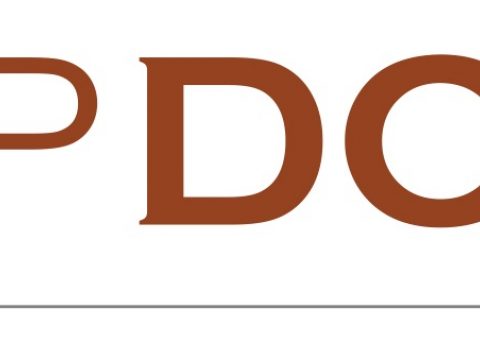 Welcome to Topdown Enterprise as HSM Sales and Service partner.
Let's go Uphill